Readom Embraces Global
Cooperation Possibilities
Work With Readom
To unleash the power of storytelling and to bring great stories to life, we invite you to play these essential roles.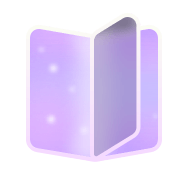 Publishing Partner
Readom believes in the magic of stories. We have collaborated with publishers, content agencies, and distributors, bringing great stories to lives.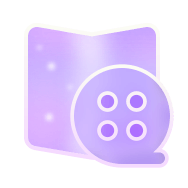 Adaptation Partner
Readom devotes to showing great stories in various formats. We actively partner with industries to co-produce Readom stories for film, TV, comics, audiobook, drama, and game.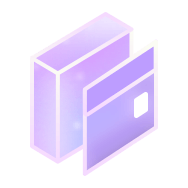 Business Partner
Whether you are partner to create content or to promote brand are welcomed, Readom offers opportunities to bring your brand to our global audiences by storytelling.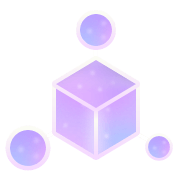 Public Relation
For media inquiries, we will always hold the door, to welcome the world to share our dream.
Work For Readom
Interested in shaping the future of Storytelling? Come join our team, we NEED you! We are looking for co-editors, copywriters, translators, proofreaders and publicists in English, Spanish, Portuguese, Thai and more.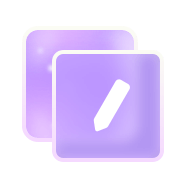 Co-editors
Contact and explore potential writers and get their works published.Content editing, analyzing and editorial coaching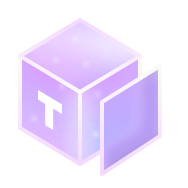 Copywriters
Write for our various mediums (e.g. publication, website, mobile, video, and social media) as well as providing services for our search engine optimization.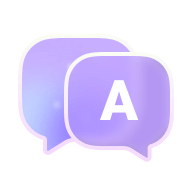 Translators
Translate our stories into different languages (e.g. English, Spanish, Portuguese, Thai, and more).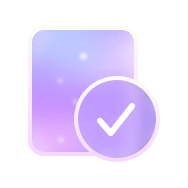 Proofreaders
Proofread the translated books. You are the key to make our stories more readable and enjoyable!

Publicists
Create and execute varieties of publicity campaigns, build and maintain good relationships with media outlets.